Brooklyn's Underground Caribbean Radio Stations | BRIC TV
Thousands line streets for Pittsburgh victim Jerry Rabinowitz | Washington Post
'Hate is not welcome here': Protesters decry Trump's Pittsburgh visit | Washington Post
There's A Revolt Going On In Trump's Favorite Industry | VICE on HBO
Steel in Distress | 2015 ATI Lockout
Come on in | Missouri Photo Workshop 2017
Escaping Conflict Through Music in Ukraine | NBC Left Field | NBC News
Sexual abuse survivor: 'My only two emotions...have been fear and anger' | Washington Post
Braddock, PA | TOPIC
I Was Fired For Drawing Cartoons About President Donald Trump | Think | NBC News
Republican National Convention 2016
How willful ignorance is changing U.S. politics | NBC Think
Guerrero on Fire (Guerrero en Llamas) | IBERO FM
The Untold Story Behind Martin Luther King Jr.'s Final Speech | Wall Street Journal
Democratic National Convention 2016
New Yorkers Speak Out at the Stonewall Inn Vigil for Orlando Victims | Village Voice
Dominican Republic
How NYC Does the Persian Fire Festival Charshanbe Suri | Village Voice
Donetsk
New York Film Academy Photography School in New York City
Dominican Republic
Photography Students Excursion to the Dominican Republic | New York Film Academy
Donetsk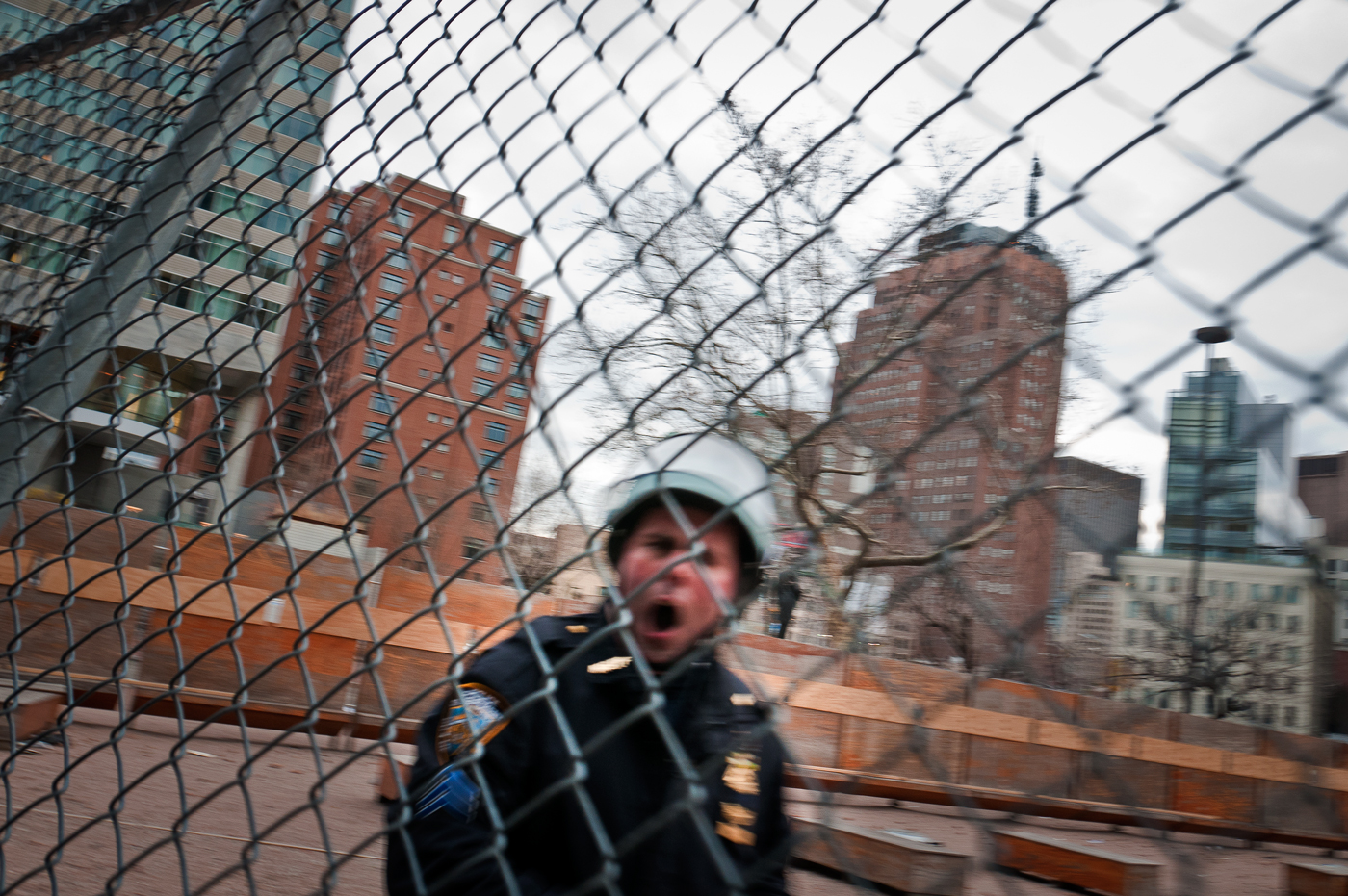 Occupy Wall Street
Chile
Boat Graveyard
Cathedral
Cathedral (VIDEO)
Donetsk
Donetsk
Brooklyn
Appalachia Kentucky
Steel in Distress
Brooklyn's Underground Caribbean Radio Stations | BRIC TV
Underground radio stations fill the need for non-mainstream content and news that appeal to a local community. Hear the history of underground pirate radio stations in Brooklyn, and meet some of the Caribbean DJ's that are making space for local artists and musicians.
Thousands line streets for Pittsburgh victim Jerry Rabinowitz | Washington Post
'Hate is not welcome here': Protesters decry Trump's Pittsburgh visit | Washington Post
There's A Revolt Going On In Trump's Favorite Industry | VICE on HBO
Steel in Distress | 2015 ATI Lockout
Come on in | Missouri Photo Workshop 2017
Granny Pat kissing her grandchild's broken finger. Shot during the Missouri Photo Workshop in Eldon, MO 2017.
Escaping Conflict Through Music in Ukraine | NBC Left Field | NBC News
Sexual abuse survivor: 'My only two emotions...have been fear and anger' | Washington Post
I Was Fired For Drawing Cartoons About President Donald Trump | Think | NBC News
Republican National Convention 2016
Anarchists from the Industrial Workers of the World (IWW) during a rally in downtown Cleveland, Ohio, USA- July 19th, 2016
How willful ignorance is changing U.S. politics | NBC Think
Guerrero on Fire (Guerrero en Llamas) | IBERO FM
Murder scene in the Zapata neighborhood of Acapulco, Mexico- The country's murder-capital for two years straight. Listen to the full story here: https://soundcloud.com/felipe-larrain-641548699/guerrero-en-llamas
The Untold Story Behind Martin Luther King Jr.'s Final Speech | Wall Street Journal
Democratic National Convention 2016
A protestor showing solidarity during a Black Lives Matter march to the Wells Fargo center in Philadelphia, PA- July 27th, 2016
New Yorkers Speak Out at the Stonewall Inn Vigil for Orlando Victims | Village Voice
Dominican Republic
A Haitian man showing his home inside of an abandoned ambulance in an empty lot in Las Terrenas, Dominican Republic- March 24th, 2016
How NYC Does the Persian Fire Festival Charshanbe Suri | Village Voice
Donetsk
The building of a landscaping business destroyed by heavy shelling in a now Ukrainian-controlled rural neighborhood just outside the Russian-backed separatist city of Donetsk, Ukraine.- May 7th, 2015
New York Film Academy Photography School in New York City
Dominican Republic
A Haitian man showing his home inside of an abandoned ambulance in an empty lot in Las Terrenas, Dominican Republic- March 24th, 2016
Photography Students Excursion to the Dominican Republic | New York Film Academy
Donetsk
A child living in an old bomb shelter with his family in the separatist-controlled outskirts of the city of Donetsk, Ukraine takes the last sips of water from an empty bottle.- May 9th, 2015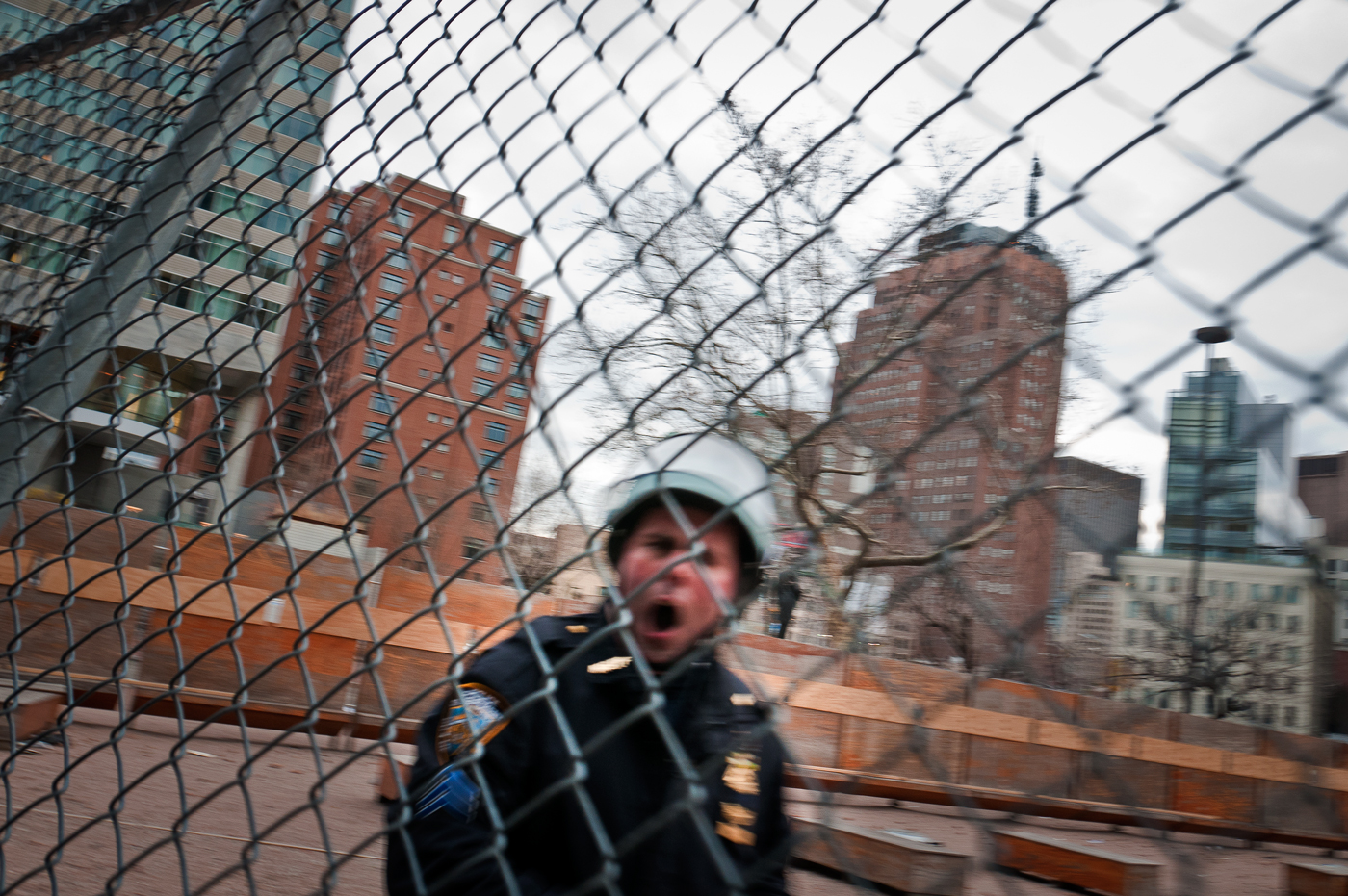 Occupy Wall Street
An officer yelling at protestors trying to push the fence down at Duarte Square in New York, NY- December 17th, 2011
Chile
A man stares into the ocean near the small town of Maitencillo near Valparaiso
Boat Graveyard
One of the Northeast's largest boat grave yards located in Rossville, Staten Island, NY, USA- January, 2012
Cathedral
An image from a scene in the thesis film and photo series, Cathedral, adapted from Chris Marker's sci-fi photo-roman film, La Jeteé- 2012
Cathedral (VIDEO)
A thesis film and photo series adapted from Chris Marker's sci-fi photo-roman film, La Jeteé- 2012
Donetsk
Russian-backed separatist soldiers in downtown Donetsk, Ukraine- May 9th, 2015
Donetsk
A commuter riding a street car in downtown Donetsk, Ukraine- May 8th, 2015
Brooklyn
Riding the F train to Coney Island in Brooklyn, NY, USA- 2009
Appalachia Kentucky
Power lines at The Breaks interstate park near the small town of Elkhorn City, Kentucky, USA
Steel in Distress
A United Steel Workers member from local union 1196 picketing at one of the many encampments built by steel workers locked out of the ATI flat-rolling steel mill in Brackenridge, PA, USA- January 4th, 2016
1
2
3
4
5
6
7
8
9
10
11
12
13
14
15
16
17
18
19
20
21
22
23
24
25
26
27
28
29
30
31
32
33
·
·
·
·
·
·
·
·
·
·
·
·
·
·
·
·
·
·
·
·
·
·
·
·
·
·
·
·
·
·
·
·
·